are totally overwhelmed by the thousand possibilities on how to market yourself, your brand or product on Social Media?
have not enough time or knowledge in the field of Social Media, but want to have a professional online appearance?
need an expert to show you exactly how to build up a successful Social Media Channel, for example on Instagram?
want to push your brand marketing onto the next level, but have no idea "HOW"?
want to address the right target group to attract (more) potential clients?
Then this coaching & consulting offer is something for you!
We provide the best advice on how to successfully run professional Social Media Accounts and give you our top tips for building up a strong personal or corporate brand online.
Let´s work together in personal coaching sessions. Each video-call via Skype or Zoom will be tailored to your needs and previous experiences. Every coaching session or consulting call will be arranged individually, fitting to your preferred time slots. As part of our long-term coaching program, we also assist you along the way with permanent WhatsApp support. With this, we can also help you between the calls, remind you of your to-does and answer all your questions.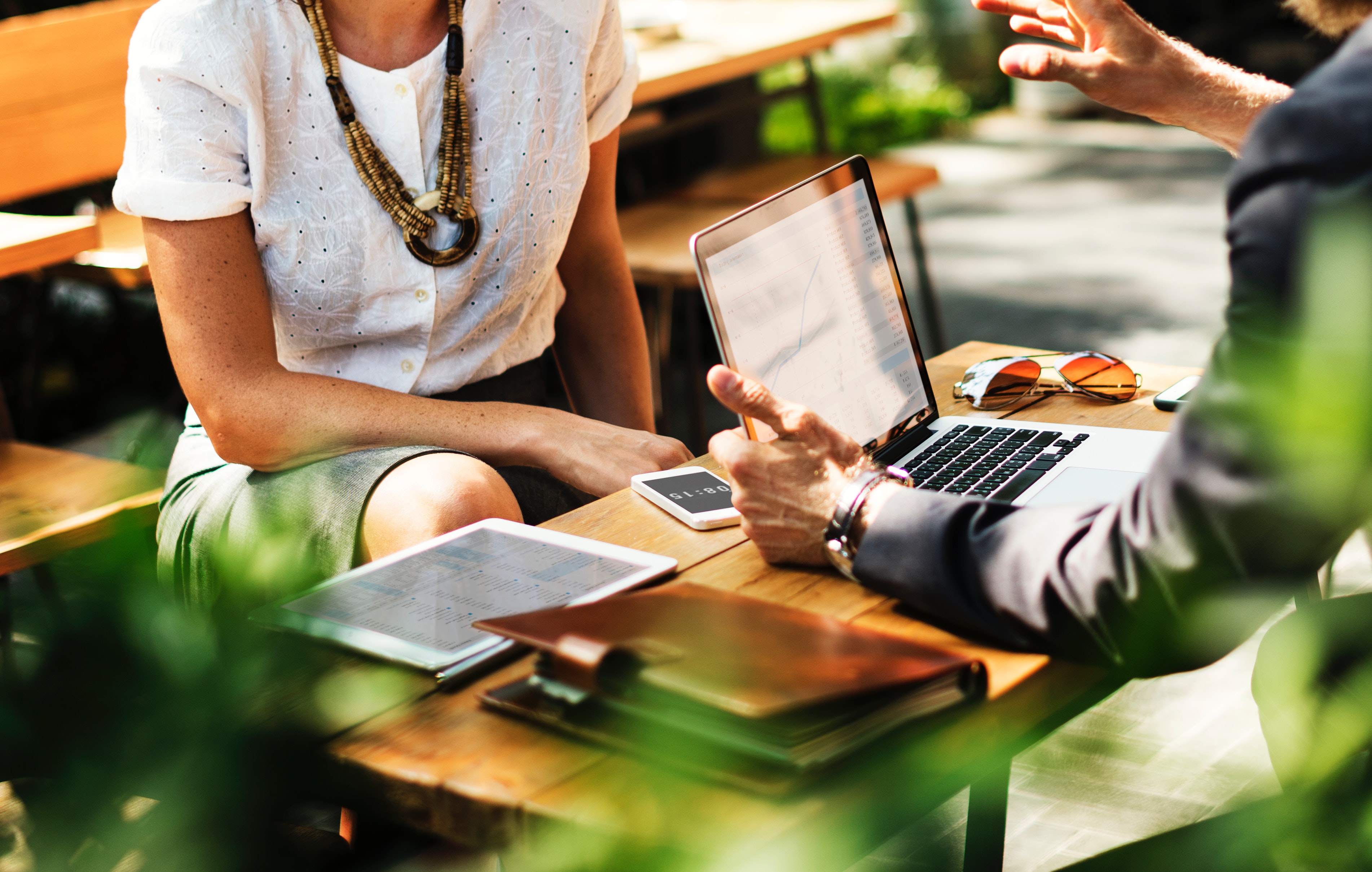 Topics and content of the online coaching
Personal Branding / Brand building
Conception, goal setting and targeting
Positioning, strategic planning, step-by-step guidance
Social Media Management & Marketing planning
Content Creation, Content Management and Cross Promotion
Support with building up your own website and graphic design
Instruction of the different useful online-tools & project management
Monetizing & showing innovative alternatives on how to earn money on
Social Media
Access to our extensive business network in the fields of online marketing, business development, personal development, location independent work and digital nomadism
Motivation, supervision of the individual steps towards your goals, evaluation of you set goals
Go on a personal 1:1 LIVE Call with Franzi, our CEO and Social Media Marketing & Branding Expert, and get to know her very best tips and recommendations for your own online branding and Social Media improvements.
She will support you with the right targeting of your clients, helps you to create emotional content to impress your audience and consult you along with the implementation of a successful marketing strategy.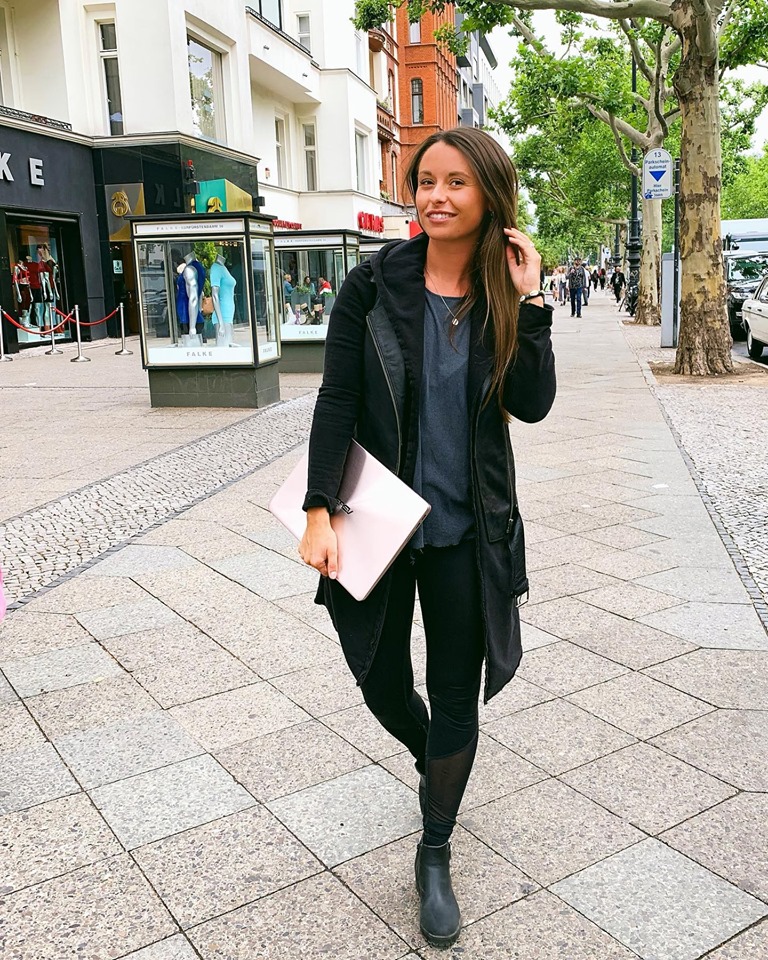 Franziska Friedl aka Franzis Footprints
- CEO and Head of Social Media & Branding 
Online Coach for Remote Work. Social Media Management and Personal Branding Expert. Blogger and Content Creator.
Her theoretical knowledge is based on a Bachelor degree in Media & Event Management and a Master degree in Intercultural Communication and Moderation. With over 6 years of practical experience in the field of Social Media, P&R and Online Marketing, she is specialized in content creation, especially in the text production sector and an expert in Instagram Marketing and Social Media Management. 
With the brand name Franzis Footprints she inspires more than 40.000 followers on all of her Social Media Channels with topics like travelling, location independent work, online marketing and the remote laptop lifestyle. In addition to that, Franzi has a huge international business network in the digital market, like as the online entrepreneur and blogger scene and knows about new trends and innovations. With reliable contacts all over the globe, she easily connects the dots for your successful business development.
get started for only 149€
Please select your preferred time and date for the first call (1 hour) via Calendly-Link and follow the instructions there. When booking a coaching with us, you agree that we store personal data shown in the booking form. For further information, please have a look at our Privacy Policy.
After you have booked your preferred coaching time on Calendly, you will receive a booking confirmation and a welcome email with the coaching invoice (149€ plus taxes/VAT). Please follow the further instructions there. Payment is required during 7 days after booking via Calendly and latest before the date of the first call. You can pay via bank transfer or PayPal and all details for the transfer you will find in the invoice. Please send us a screenshot from the transfer via e-mail to info@modern-marketing-solutions.net to finalize the booking process. 
BOOK YOUR PREFERRED TIME SLOT FOR OUR FIRST CALL NOW!
We also offer long term coaching packages for real business transformations within 8 or 12 weeks! Please write us what you need and we offer you an individual 1:1 coaching program, customized on your needs.
"Coaching is the universal language of change and learning." – CNN
Let's COLLABORATE &

contact us now!
Get in touch with us, so we can speak about all possibilities of collaboration. After letting us know about your goals and needs, we can organize a personal phone call to plan all further steps and design a successful online marketing and branding strategy. Let´s start this digital chapter together!