Social media &

bRANDING Agency
Modern Marketing Solutions for your corporate or personal brand!
We take care of all necessary steps to successfully position your company in the online world. With strategic coaching and consulting, professional concepts for brand building and positioning as well as comprehensive social media and communication services, we will lead your brand into a successful digital future.
We accompany you on your way through digitalization!
Content Creation (text, photo and video)
As specialists for text production, we take care of all written communication of your brand, e.g. advertising copy, blogging or copywriting, after thorough research. We also organize photo or video shootings, take care of editing the recorded material, design attractive graphics and impressive presentations.
Social Media Account Management
Although we are specialized on Instagram, we also professionally manage your other social media accounts like Facebook, Pinterest, Xing, LinkedIn, YouTube and many others. Due to the end-to-end support of your channels, we can also create comprehensive reports on your Insights and evaluate the success of your profile.
Content Management & Planning
We manage your social media content with the right social media planning tools by efficiently planning and scheduling your posts to achieve the best posting times. This allows us to guarantee regular interactions on your profile. We use proven apps like Tailwind and Hootsuite to do this.
Corporate and Personal Branding
Together with you, we will develop a strategy for building a strong corporate or personal brand based on your personal values, which will emotionally appeal to the right target group. We also work on your positioning and finding the right niche.
Concept, Structure and Marketing Strategy
We develop meaningful marketing strategies and targeted concepts that increase the interest of your customers as well as your brand awareness and generate more sales. Furthermore, we structure your tasks and create an individual manual for your upcoming tasks.
Influencer-Marketing & Blogger Relations
With our large network of reliable bloggers and influencers we will definitely find the right thing for your brand and design a sustainable blogger/influencer campaign to promote your brand in an innovative way.
Project Management & Virtual Assistance
We take over your project management and support you in all online processes with our strong team of digital experts in the areas of social media, web development, design, editing, copywriting, research, PR & communication, finance, business development and back office management.
Web Design / Website Development
For a professional online presence we create your own website or redesign an existing website with Wordpress and Divi. We also work together with IT experts and programmers to lead your web projects to success.
Graphic Design and Editing
We design advertising graphics, logos, flyers, banners or promotional materials that fit your corporate identity and increase the value of brand recognition value through a unique look. We also create appealing social media account appearances in a coherent format.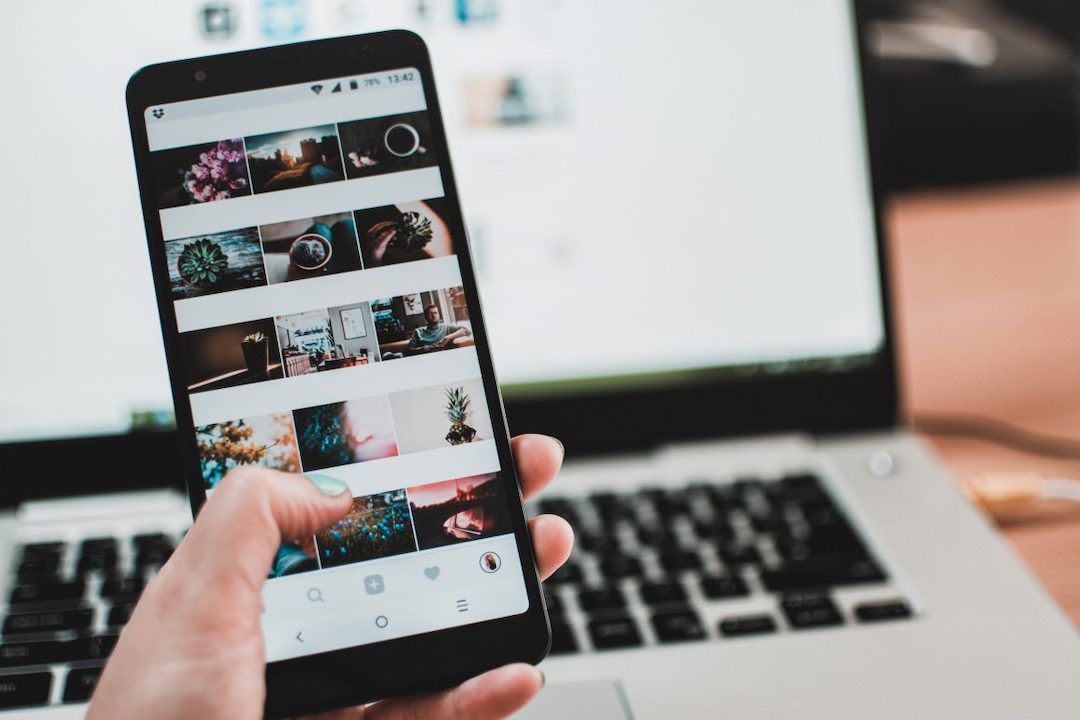 "Social media is just a buzzword until you come up with a plan." – Unknown.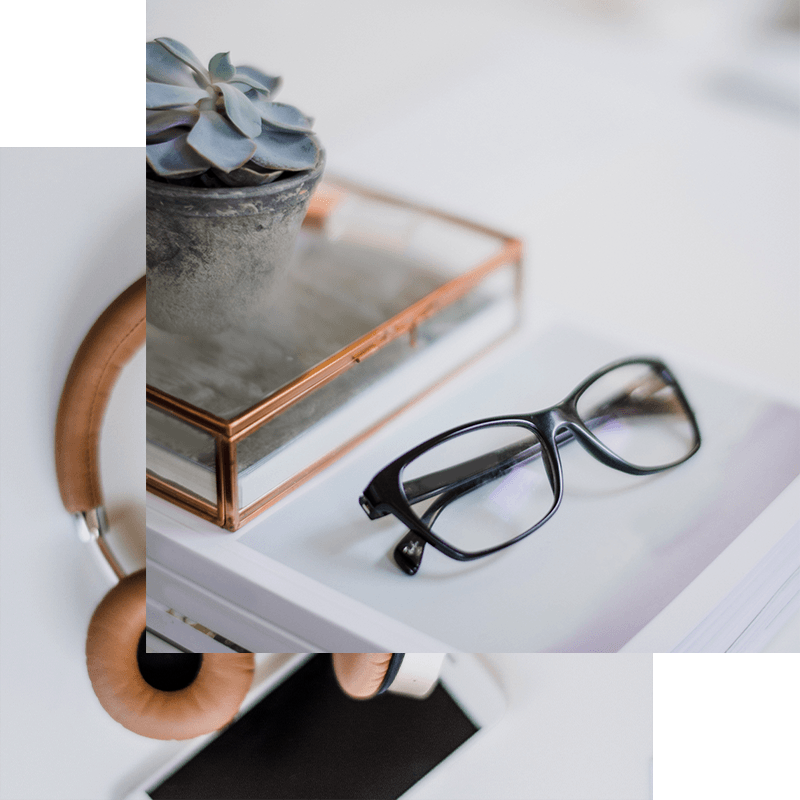 We design strategies, concepts and services individualized to the clients personal needs. We always want to find the best fitting marketing solution for our clients and therefore we go innovative and modern ways. Our goal is it to create a unique customer experience for your online audience. This is why we offer diverse services and packages to variant prices and different payment models. Just contact us directly, so we can speak about all possibilities in detail.
Find out here what our customers say about us.
"AfH - Modern Marketing Solutions is responsible for the social media channels of our two restaurants in Hamburg, Biergarten Zum Anleger and Willi Villa Hamburg, after Franzi has already supported us with the Instagram and Facebook of our two Ibiza brands, the beach club Beachouse Ibiza and the Mediterranean restaurant Finca La Plaza Ibiza. Whether in English or German, she and her team produce high quality content for us and we are more than satisfied with the professional social media service. The successful cooperation has already enabled us to significantly increase our reach and awareness level".
"I have been working with AfH - Modern Marketing Solutions for a while now and are coached by Franzi. She helps me a lot with my online presence and I have learned a lot because she always finds the right words and helps me to concentrate on the essentials. It's just so motivating, and she and her team do a really great and goal-oriented job that I can heartily recommend!"
"This coaching brings out the potential of my vision that I never thought possible in this way. The cooperation is very personal, success-oriented and appreciative. I am very happy to have made this decision and would make it again and again."
"Franzi is a sincere and endearing personality who always manages to analyze and show me my current position with her specialized know-how. I appreciate her consistently honest and direct feedback on my projects and social media very much, she also gives me impulses that bring me closer to my goals and push me out of my comfort zone".
"Modern Marketing Solutions has done a damn good job of watching my back over the past few months. They were always available immediately, took care of my concerns quickly and took a lot of work off my hands in the social media area. I was able to rely on them completely. As a result, I could focus more on my core competencies and my business was able to grow. Thank you!".
"I am so grateful that I was looking for a coach, spoke with several people and finally found Franzi from AfH - Modern Marketing Solutions as my companion. She brings in many new perspectives that I would never have thought of alone. Thanks to her support, I got my 1:1 online coaching business up and running, for which I found paying clients within a few weeks. Since we harmonize so well, I am very happy that she will continue to accompany me in the coming weeks and that she will be at my side for further consultation and the realization of my goals. Especially the permanent WhatsApp support within the coaching program helps me a lot, because I can come to Franzi with every new idea and she always gives me her honest feedback very quickly. I look forward to what comes next!"
"Franzi has been advising me on social media for a long time - especially on content planning for Instagram. Before that, I found it difficult to post frequently without repeating myself. But she has shown me how I can quickly write emotional posts that move others and convey my passion for my favorite topic. I also enjoyed working with her because she always had an open ear for me, took my concerns seriously and responded to my wishes. I am looking forward to working together again".
Below you can find some of the brands we have already worked with or are currently working with. With most of them, we carry out recurring or long-term projects.
"Social media requires that business leaders start thinking like small-town shop owners. This means taking the long view and avoiding short-term benchmarks to gauge progress. It means allowing the personality, heart and soul of the people who run all levels of the business to show." – Gary Vaynerchuk. 
Let's work together &

and contact us now
Get in touch with us so that we can talk about all possibilities of cooperating. After you have told us about your goals and needs, we can arrange a personal phone call to plan all further steps and design a successful online marketing and branding strategy. Let us start your digital chapter together!
This error message is only visible to WordPress admins
There has been a problem with your Instagram Feed.