Social media &

bRANDING Agency
Modern Marketing Solutions for your corporate or personal brand!
We take care of all steps that are needed to support your business successfully in the online world. With strategic Coaching and Consulting, professional Concepts for Brand Building and Positioning and full Social Media and Communication services we are leading your brand into a bright digital future.  
We accompany you on your way through digitalizaTion!
Content Creation (Text, Photo & Video)
As specialized in text production, we care for all the written communication of your brand like promotional texting, blogging or copy-writing, after a detailed research. In addition to that, we organize photo or video shootings, do the editing of the shot material, design attractive graphics and impressive presentations.
Social Media Account Management
Even though we are specialized on Instagram, we also professionally care for your other Social Media accounts like Facebook, Pinterest, Xing, LinkedIn, YouTube and many more. With permanent supervision of the channels we can also do a significant reporting of the insights and evaluate the profile success.
Content Management & Pre-scheduling
We manage your Social Media content with the right Social media scheduling tools by efficiently pre-planning and queuing your posts to the best posting times. With this we can guarantee regular actions on your profile. Therefore we use proven apps like Tailwind and Hootsuite.
Corporate and Personal Branding
Together with you, we work out a strategic plan to build up a strong corporate or personal brand based on your personal core values, that emotionally attracts the right target group. Therefore we also work on your positioning and find your fitting niche.
Concept, Structure & Marketing Strategy
We develop expedient marketing strategies and targeted concepts that are increasing your customer interest, brand awareness and gain more sales. Aditionally we structure your tasks and design an individual manual for your upcoming to-does. 
Influencer Marketing & Blogger Relations
With our big network of reliable bloggers and influencers we definitely find the right fit for your brand and design a sustainable blogger/influencer campain to promote your brand in an innovative way. 
Project Management & Virtual Assistance
We take over your project management and assist you in all online processes with our strong team of digital experts in the fields of Social Media, Web Development, Design, Editing, Textwriting, Research, PR & Communication, Finances, Business Development and Back-Office Management.
Web Design / Website Development
For a professional online presence, we build your own website or re-design an already existing one with Wordpress and Divi. Also we work together with absolute IT experts and programmers who will lead your web projects to success. 
Graphic Design and Picture Editing
We design promotional graphics, logos, flyers, banners or advertising material, fitting to your corporate identity and increase the recognition value  of your brand with an unique look. We also create appealing Social Media account appearances in an uniform format.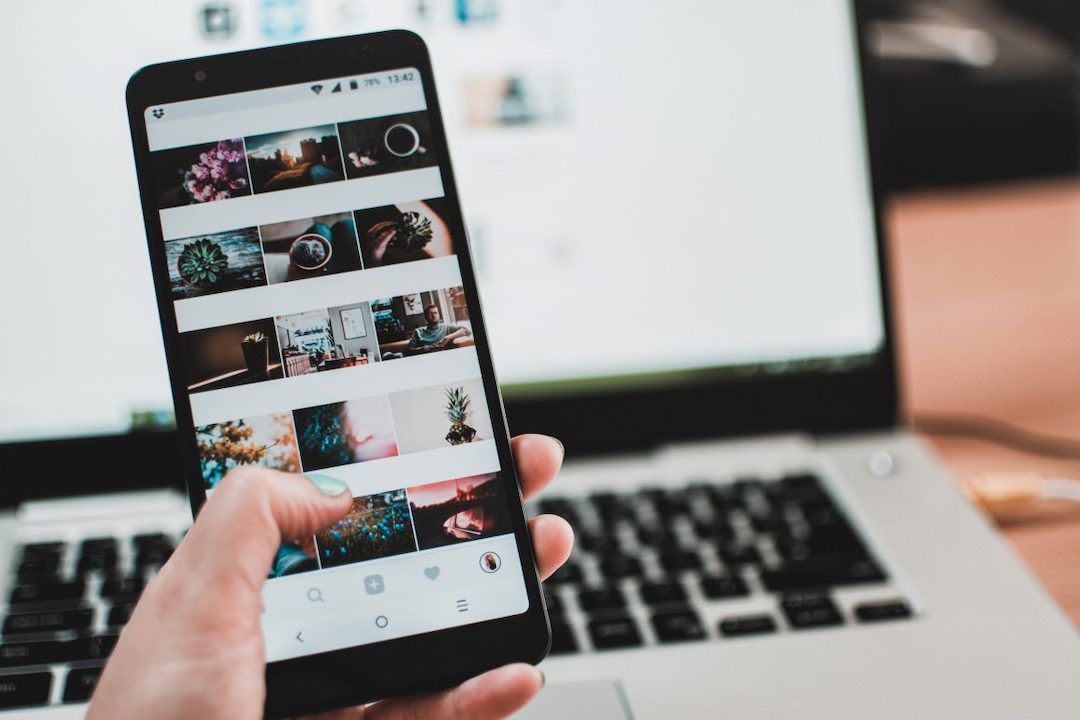 "Social media is just a buzzword until you come up with a plan." – Unknown.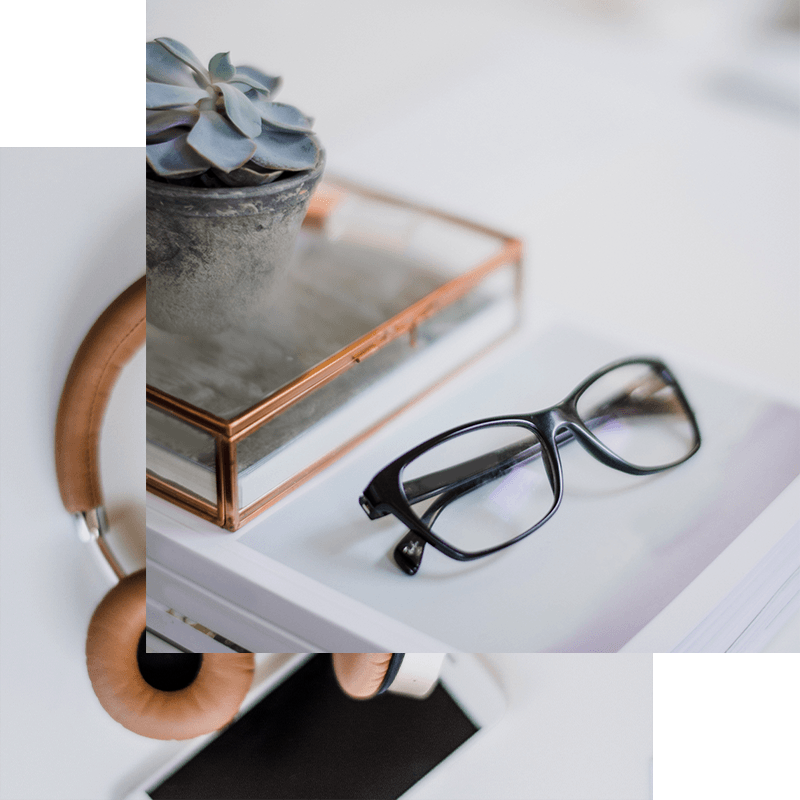 We design strategies, concepts and services individualized to the clients personal needs. We always want to find the best fitting marketing solution for our clients and therefore we go innovative and modern ways. Our goal is it to create a unique customer experience for your online audience. This is why we offer diverse services and packages to variant prices and different payment models. Just contact us directly, so we can speak about all possibilities in detail.
See here what our clients say about us.
"The AfH - Modern Marketing Solutions cares for the Social Media channels of our two restaurants in Hamburg Biergarten Zum Anleger and Willi Villa Hamburg, after Franzi has already supported us with the Instagram and Facebook of our two Ibiza brands, the beach club Beachouse Ibiza and the Mediterranean restaurant Finca La Plaza Ibiza. Either in English or German, she and her team produce high quality content for us and we are more than happy with the professional Social Media service. As a result of this successful collaboration, we were already able to significantly increase our reach and brand awareness considerably."
"I've been working with the AfH - Modern Marketing Solutions for a while now and I am getting coached by Franzi. She helps me a lot with my online presence and I've learned a lot about it as she always finds the right words and helps me to focus on what's important. This is just so so motivating and she and her team are doing a truly great and goal orientated work that I can totally recommend by heart!" 
"This coaching brings out the potential of my vision which I thought would never have been possible. The collaboration is very personal, success-oriented and appreciative. I am very happy to have made this decision and would always do it again."
"Franzi is a sincere and lovable personality who always manages to show me my current state with her specialized know-how. I really appreciate the throughout honest and direct feedback she gives on my projects and regarding social media, she also gives me impulses which bring me further toward my goals and push me out of my comfort zone."
"I am so grateful that I looked for a coach, spoke to several people and finally found Franzi from the AfH - Modern Marketing Solutions as my companion. She brings in many new perspectives that I would never have thought of on my own. Thanks to her support, I got my 1:1 online coaching business up and, where I already got paying customers within just a few weeks. Since we harmonize so well, I am very happy that she will continue to accompany me in the next weeks and that I am at her side for more advice and the realization of my goals. Above all, the permanent WhatsApp support as part of the coaching program helps me a lot, because I can come to Franzi with every new idea and she always gives me her honest feedback very quickly. Looking forward to what's coming next!" 
"Franzi has been advising me on social media for a long time - especially content planning for Instagram. Before that, I had a hard time posting frequently without repeating myself. But she has shown me how to quickly write emotional contributions that move others and convey my passion for my heart theme. The cooperation was also lots of fun, because she always had an open ear for me, took my worries seriously and paid close attention to my wishes. I'm looking forward to working together again."
In the following you can see some of the brands we have already worked with or currently work with. With most of them we do recurrent or long-term projects. 
"Social media requires that business leaders start thinking like small-town shop owners. This means taking the long view and avoiding short-term benchmarks to gauge progress. It means allowing the personality, heart and soul of the people who run all levels of the business to show." – Gary Vaynerchuk. 
Let's COLLABORATE &

contact us now!
Get in touch with us, so we can speak about all possibilities of collaboration. After letting us know about your goals and needs, we can organize a personal phone call to plan all further steps and design a successful online marketing and branding strategy. Let´s start this digital chapter together!